Regulation - Far More Than A Tick-Box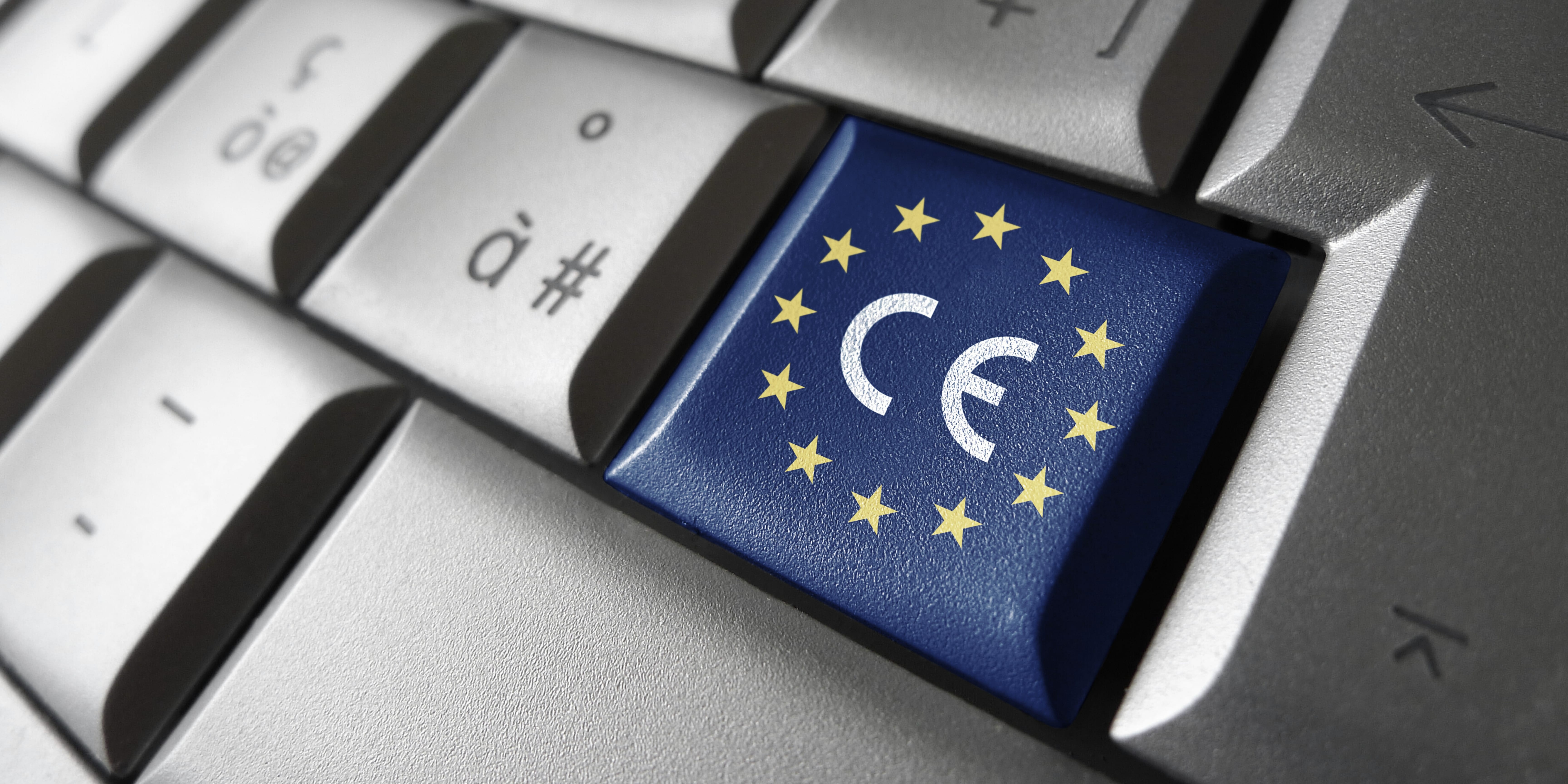 At Mendelian, we were incredibly proud to announce our partnership with Modality NHS Partnership at the end of last year and we're excited to see what the future holds for Mendelian. The time taken to diagnosis for rare diseases in the UK is, on average, 5 years and invariably it is an odyssey pockmarked by frequent misdiagnoses, unnecessary referrals, investigations and significant emotional distress for patients as they move from the care of one specialist to another. Our MendelScan software solution now offers more primary care organisations the ability to reduce the time to diagnosis, and ensures that more patients get the right care, sooner.
The Mendelian and Modality partnership is one of several software-based solutions within the NHS. This is cause for excitement. 'Software as a Medical Device' (SaMD) can deliver significant benefits in patient outcomes, streamlining workflows and yielding wider improvements in health system productivity; yet these technologies have brought with them information governance and regulatory challenges. Patients and clinicians alike are reasonable in expressing concerns over how these obligations are met.
At Mendelian, we're committed to upholding the highest standards in data protection, medical ethics and adherence to regulatory frameworks. We commissioned The PHG Foundation to produce an ethics report for us, which included recommendations that guide the deployment of our MendelScan algorithm. Similarly, we welcome the transition from the Medical Device Directive (MDD) to the EU Medical Device Regulation (MDR), albeit being more of a concern in the EU than in the post-Brexit UK. From a technical perspective, EU MDR will include tighter restrictions on Software as a Medical Device (SaMD). But on a broader, more important level, MDR is an upgrade to MDD with its increased emphasis on patient safety and transparency.
Regulation is a front-and-centre priority for us at Mendelian, in many ways as important as demonstrating real-world effectiveness. Regulation is of paramount importance in facilitating trust between all our stakeholders – whether that's GPs, specialist clinicians, CIOs or investors. And in a landscape of reticence and unease over commercial involvement in healthcare, there are few assets more valuable and few commodities more cherished than trust.
We took the conscious decision to focus on medical regulation at a very early stage in product design, and enlisted the help of Mike Pogose to help us navigate the regulatory process. Mike is the Director of SenNoSen Ltd, senior consultant at Hardian Health and an expert in quality assurance and regulatory affairs in the medical devices industry.
With Mike's help, we grew mindful of potential regulatory challenges and have worked hard to implement safeguards and systems to address these hurdles:
Planned Evolution
The definition of a medical device and – by extension – its adherence with regulatory law depends on its intended use. At Mendelian, we pride ourselves on being a dynamic, outward-looking and ever-expanding solution, and have encoded diagnostic criteria for over 100 rare diseases to-date. By the narrowest of definitions, encoding the 101st disease represents a change in the intended use of our software. To that end, we are taking care to ensure that iterative changes and planned evolution are incorporated within our product design pathway and communicated to regulators.
Foreseeable Misuse
Another key component of medical regulation is the principle of foreseeable misuse, which may be defined as the use of a product or system in a way not intended by the manufacturer. Mendelian is ostensibly an adjunctive tool, serving to aid GPs in the work-up of their patient based on the likely diagnosis. We reiterate again that our solution cannot claim to replace the knowledge base and expertise of physicians. Indeed it is the marriage between the MendelScan algorithm and clinical acumen that will help to improve patient outcomes.
Unannounced Audits
Following the Poly Implant Prothèse (PIP) breast implants scandal in France in 2010, the European Commission ruled that Notified Bodies are obliged to conduct unannounced audits. We welcome the ruling, as we strive to integrate medical regulation within our organisational culture and psyche, perceiving it very much an essential part of our operation. Documenting our code, pre-empting potential risks, and installing safeguards are as important to us as writing the algorithms and developing the software.
We hope that our work with Mike offers an exemplar in how to navigate medical regulation for similar actors in this space, and augurs a paradigm shift for regulation in the context of healthcare. The potential impact of Mendelian in the coming months is immensely exciting: we are striving to achieve ever-earlier diagnosis, surveillance over time, as well as to deploy our algorithm for the purposes of larger-scale research. As our scope and technical capabilities grow, we will continue to ensure regulatory due diligence is embedded both within our workflow and culture.
If you would like to get in touch to find out how Mendelian can help your healthcare organisation to diagnose patients with rare diseases, contact us at contact@mendelian.co or visit our website www.mendelian.co
If you liked this article maybe you will also find interesting the following in-depth articles about other rare diseases, like A Day In The Life Of...Holly Ward Speaker Series - Leber Congenital Amaurosis