Mendelian is dedicated to helping doctors find undiagnosed patients early.
Our mission
We focus on rare and hard to diagnose diseases which affect 1 in 17 people worldwide. Rare diseases can present with a range of complex, disconnected symptoms over the course of a lifetime. This makes them difficult to diagnose, and costly for families, doctors and healthcare providers.
At Mendelian, we're helping to end the diagnostic odyssey by bringing timely patient insights to primary care. We're building a future where every patient population can expect the right treatment, from the right specialist, at the right time.

Clinician-led approach
We have worked to understand the daily workflow within medical practices to ensure our tools are easy to use and act on. We strive to make practices more efficient in service of patients and never add to their burden.
Every MendelScan report is backed by decades of clinical experience. Our clinician-led approach has laid the foundation for collaborations with internationally renowned rare disease experts, including Prof. Phil Beales, Dr. and Dr. Derralynn Hughes.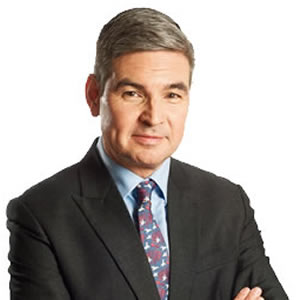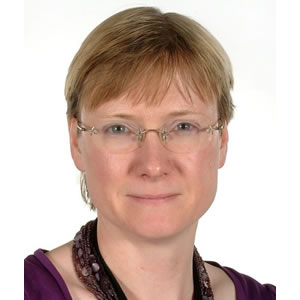 Evidence based digital health
MendelScan is our expert-guided platform for disease discovery. Over the years, we've encoded case finding criteria for hard-to-diagnose diseases into MendelScan's digital library, ready to apply to any medical record system. Our clinician-driven digital solutions are deployed within the NHS, the largest national healthcare system in the world.
Patient groups
We create ethical solutions that put patients first. Our relationships with patient groups, informs all that we do and ensures we stay connected to patient challenges, needs, and values.